Here are pictures of the
Multi Game Doctor 2
main board.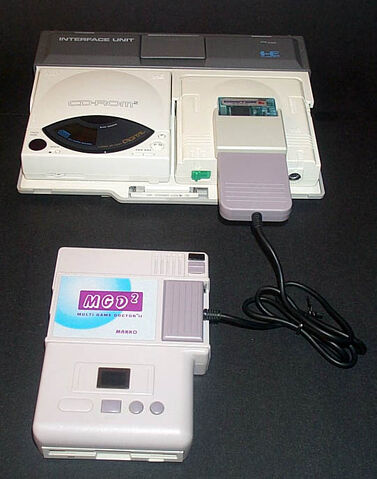 Here is the list of the chips.
Western Digital WDC37C65C-PL: floppy disc subsystem controller
Ricoh RP65C02G: Yep that's the one
MMC27C64Q: 64 Kbit 8Kb x 8 UV EPROM
BUNG MGD201: ?!
Sony 58256MM12-L: 32K work x 8 bit high speed CMOS static RAM
74HCT244N : 8-bit buffer/line driver with 3-state outputs. It can be used as a two 4 bit or one 8 bit buffer.